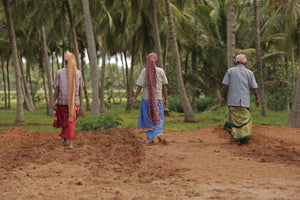 Plantonix
At Plantonix we value environmentally friendly practices and take pride in producing high quality organic products for growers. Our goal is to help farmers reduce their carbon footprint and grow safer with our products.
With an excellent selection of organic fertilizers, soil amendments, and natural growing solutions, we can help you get the most out of your garden or small farm.
Happy plants start with healthy soil. At Plantonix we provide natural and organic commodities that are guaranteed to increase the vitality and yield of your grow.
Our environmental green products include neem oil, neem meal, worm castings, mycorrhizae, coco coir, biochar, kelp meal, seaweed extract, humic acid, fulvic acid, and Agribon® row covers.